Following some very specific events, the Employers reach out to an undisclosed amount of people, inviting them to an operation known as...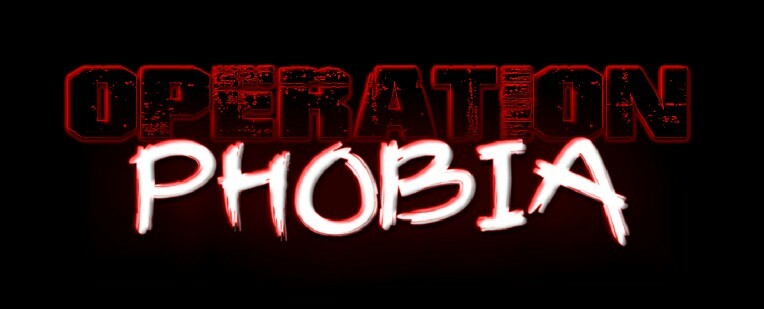 The primary objective being the assassination of Phobos, head of Project Nexus. This assassination would take place at a secret NEXUS Core Experimental Weapons facility. This facility is home to many of NEXUS Core's scientific abominations and their best units available. Again all odds, the employed must ASSASSINATE Phobos.
---

1. English only please, this makes communication easier.
2. Please understand if you are rejected, it was for a good reason, no bias here.
3. Collab specified sprites only, if you have another suggestion, please DM The Host, or Admins.
4. Please understand that you will be allowed to have freedom, but please stick to the plan.
5. Please keep shitposting to Dumpster fire if possible.
6. Please respect everyone, do not take things to a personal level.
7. 640x360 Vcam and 35+ Seconds for Each clip.
CURRENTLY THERE IS NO DEADLINE, IT WILL BE ANNOUNCED AT A LATER DATE.
If you wish to participate, please join the discord below.
See you dudes there!